l'il sucker has solved spilled nail polish
Tired of awkwardly balancing your nail polish bottle while trying to achieve that flawless manicure? L'il Sucker® Mini is here to save the day!
You Can Focus on Your Nails!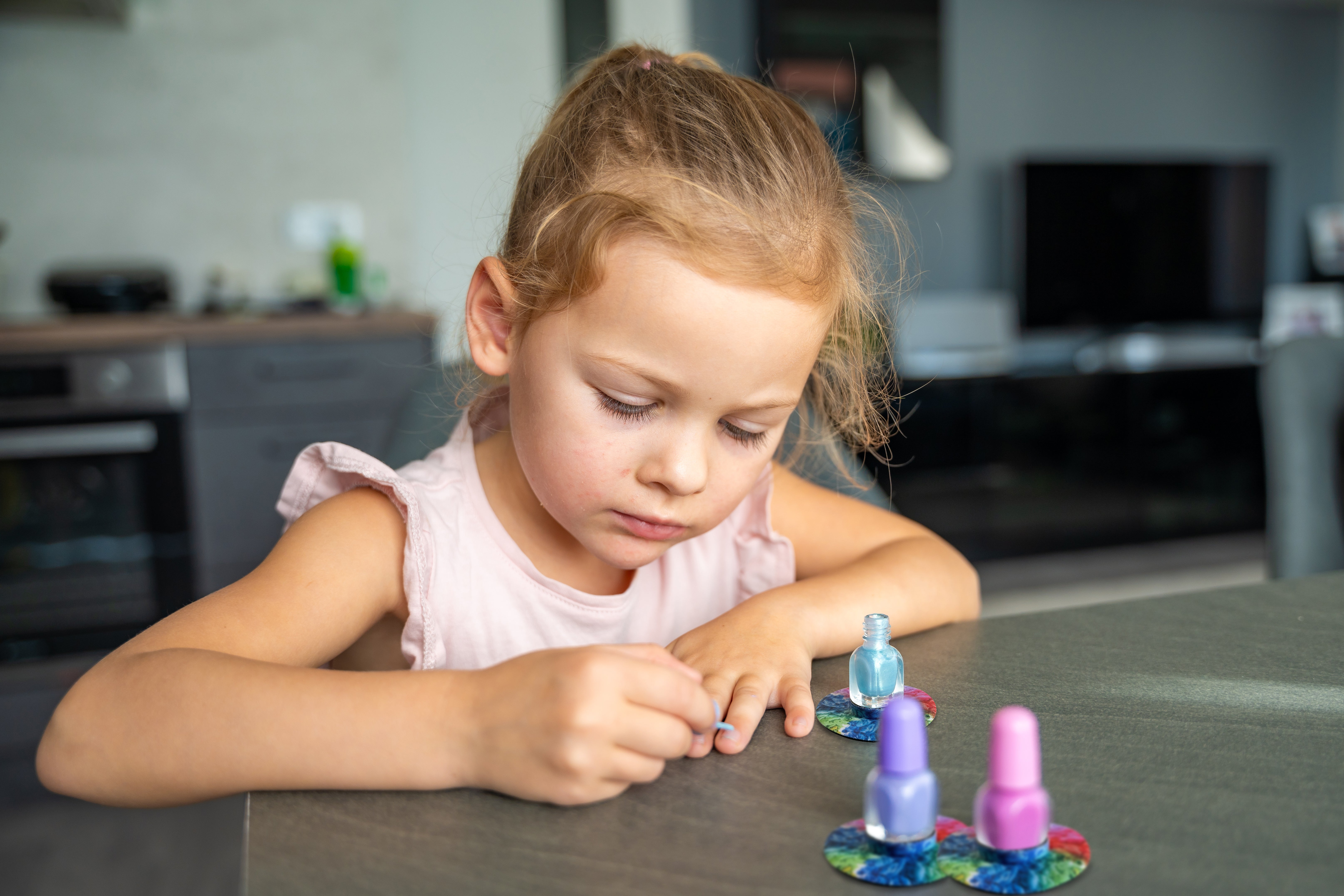 No more balancing or searching for stability. L'il Sucker® Mini secures your nail polish, freeing you to focus on perfecting your nails.
The L'il Sucker® Mini offers unmatched stability, ensuring you can achieve precise and flawless nail polish application without the risk of spills or smudges.
Compact and convenient, L'il Sucker® Mini is perfect for at-home manicures, nail salons, or when you're on the go. Enjoy mess-free nail care anytime, anywhere.
Nail the Perfect Mess-Free Manicure with Ease
Whether you're a DIY nail enthusiast or a professional nail technician, L'il Sucker® Mini makes your nail polish experience a breeze. Get a grip on your nail game with the L'il Sucker® Mini today!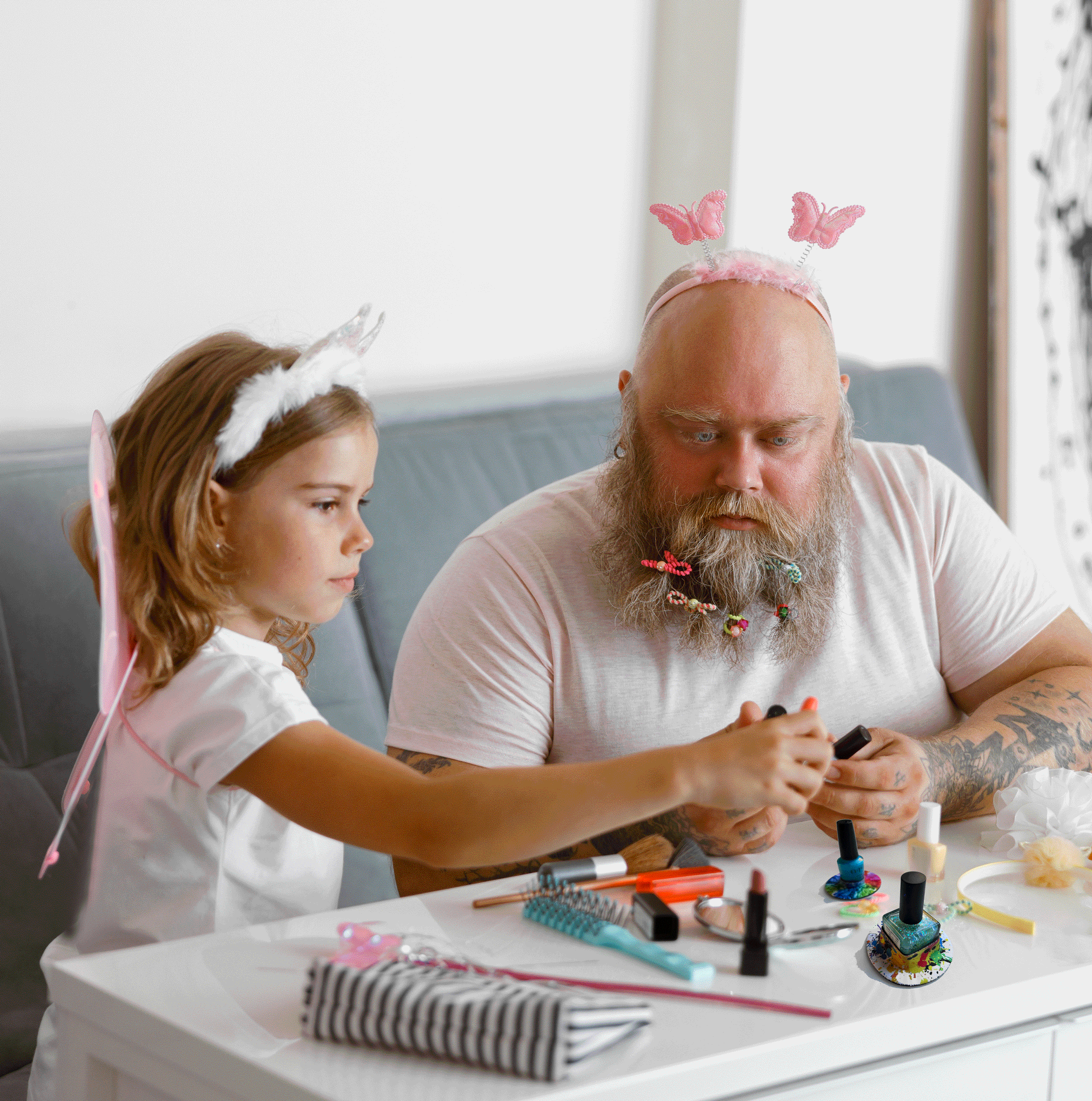 This innovative nail polish holder keeps your nail polish bottle securely in place, ensuring precision application every time. Say goodbye to spills, smudges, and the frustration of finding a stable surface for your nail care routine.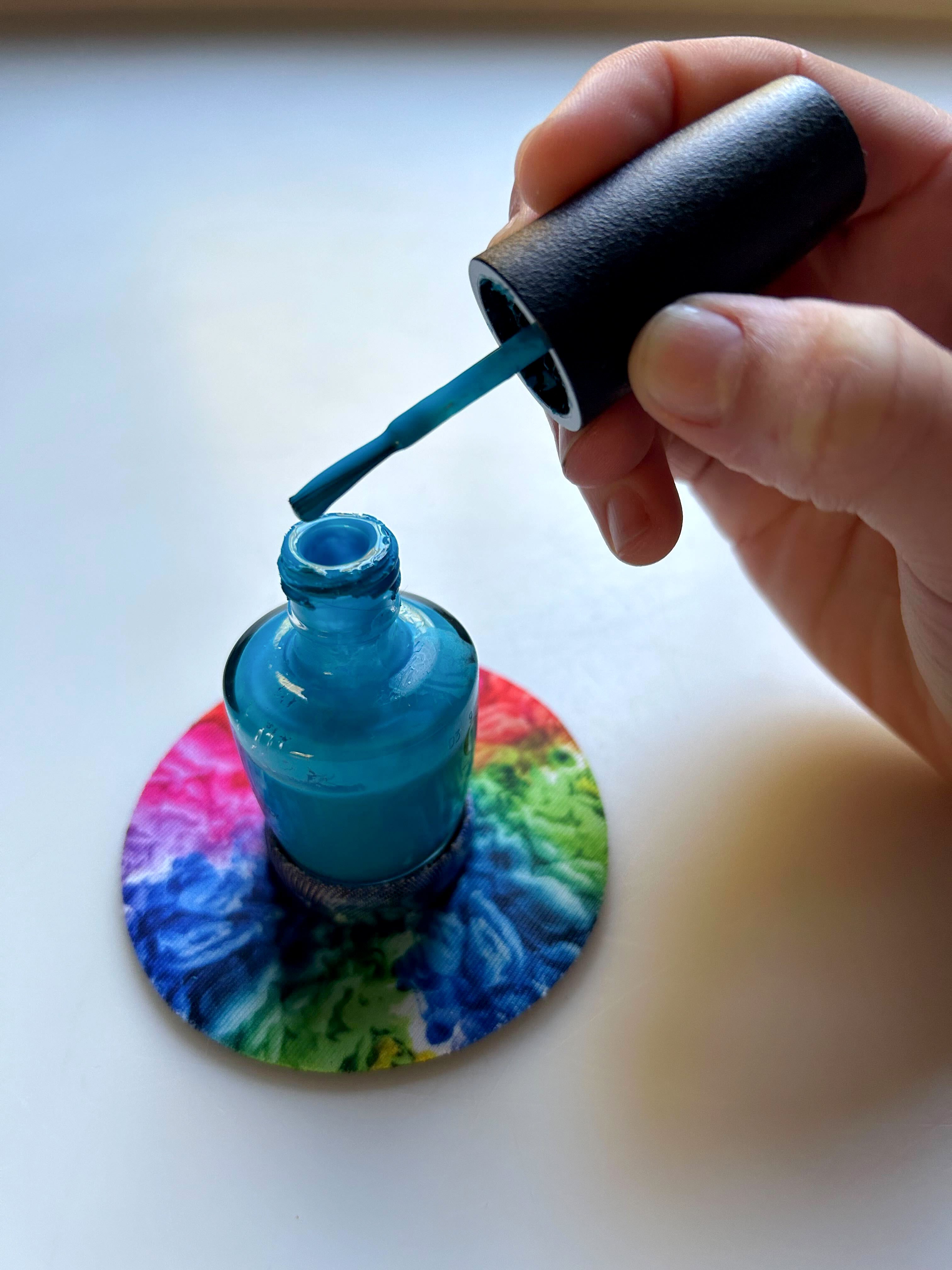 The Perfect Stocking Stuffer: Lil' Sucker Nail Polish Holder
Searching for the perfect gift for the nail enthusiast in your life? Look no further! The Lil' Sucker Nail Polish Holder banishes messy spills and transforms at-home manicures into pure ease. It's the must-have, colorful, and convenient gift that keeps on giving. Whether it's a birthday, holiday, or just to brighten their day, the Lil' Sucker Nail Polish Holder shines!
No More Spills!