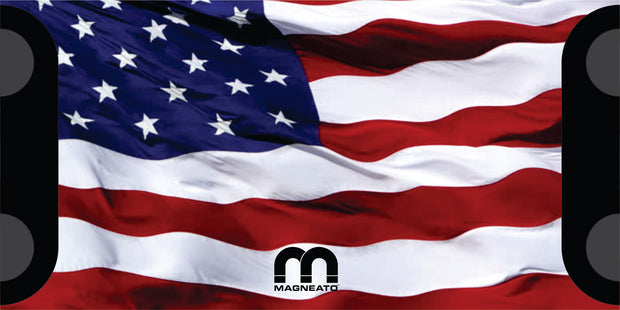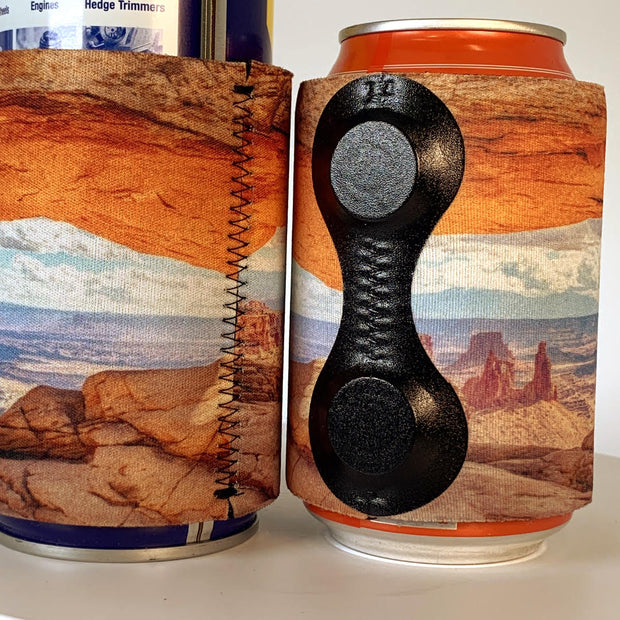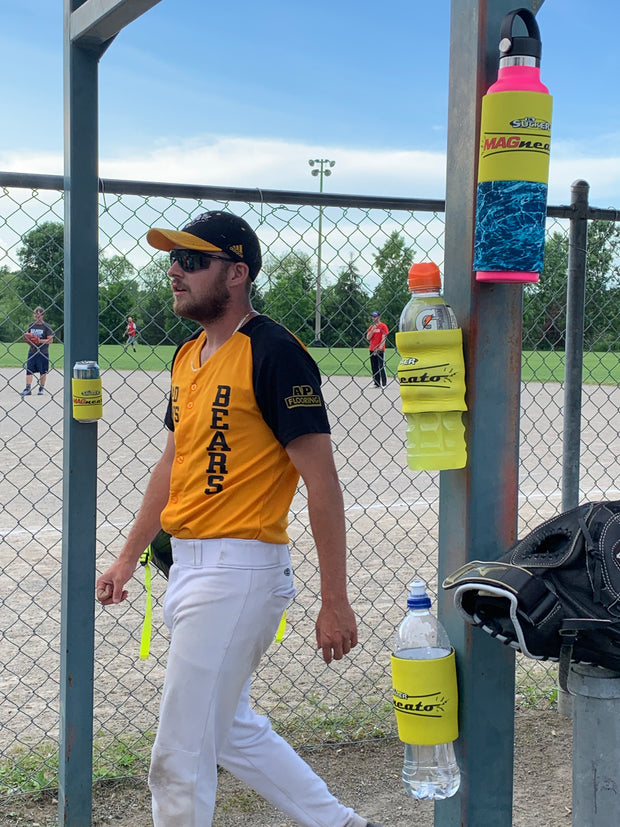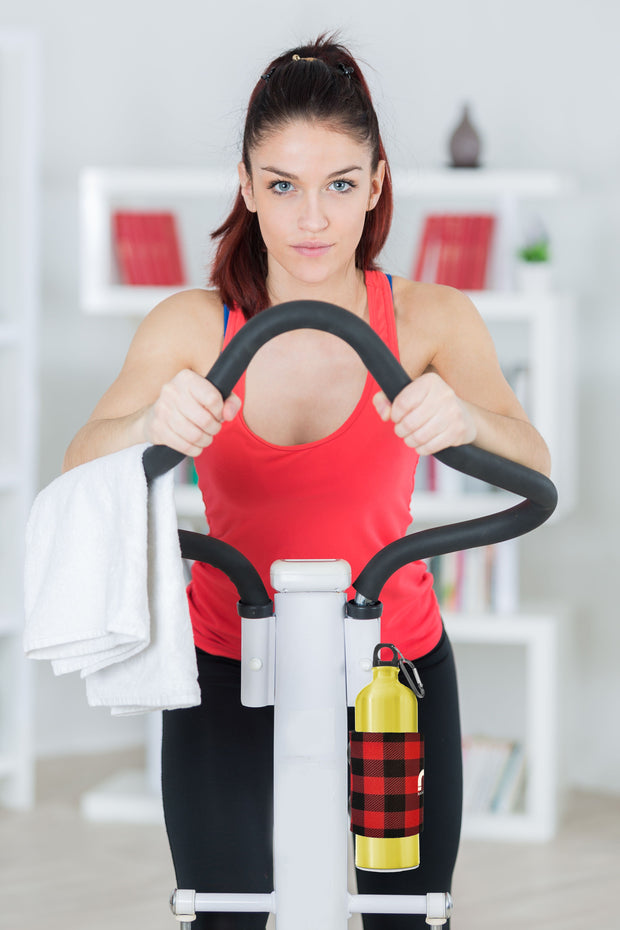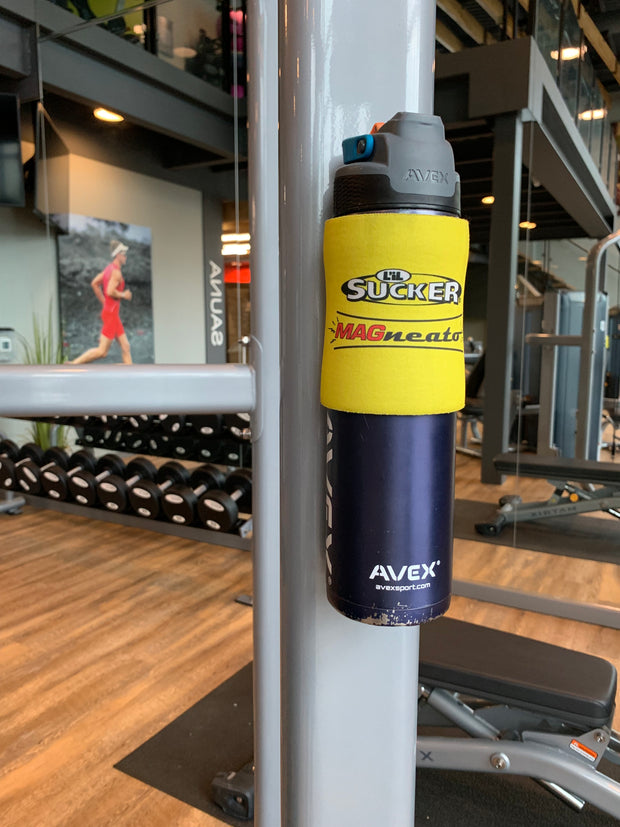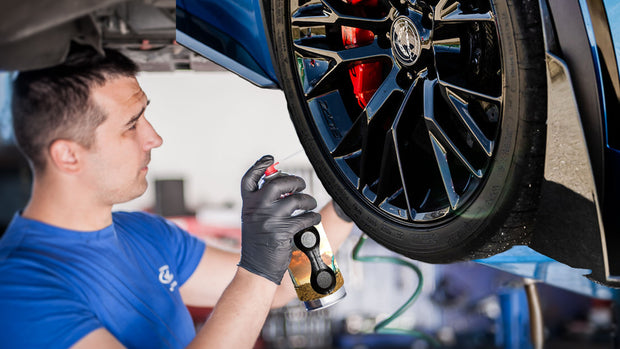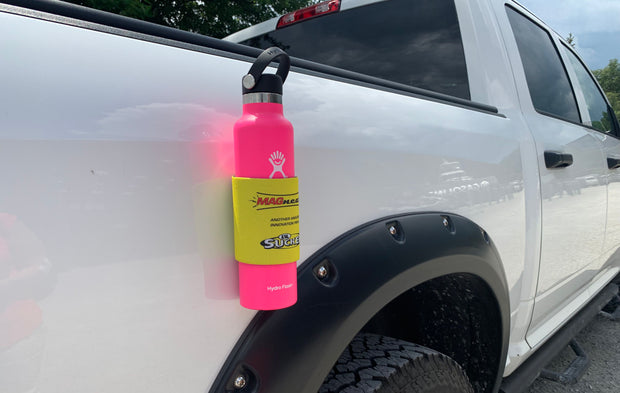 When paying respect to our flag, be sure to take your hat off and place your Magneato drink holder on the back side of the seat in front of you. Keep an eye on it or it'll go missing.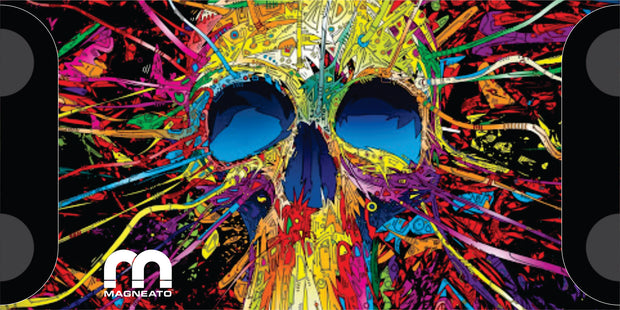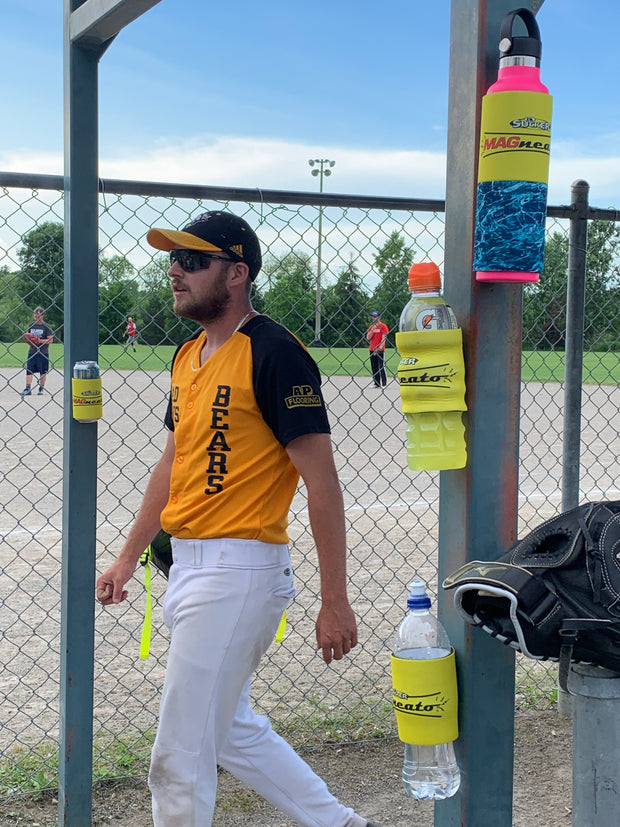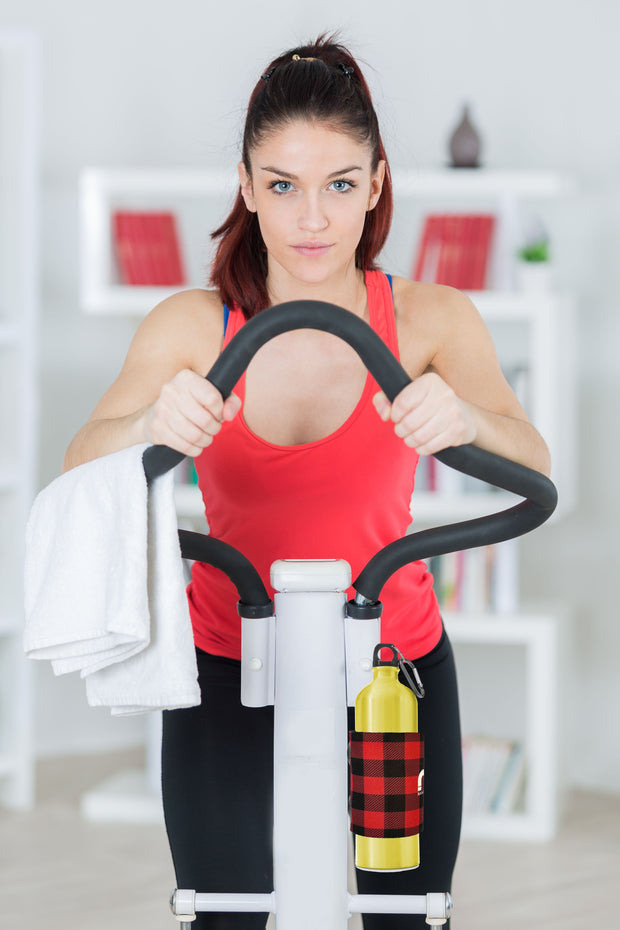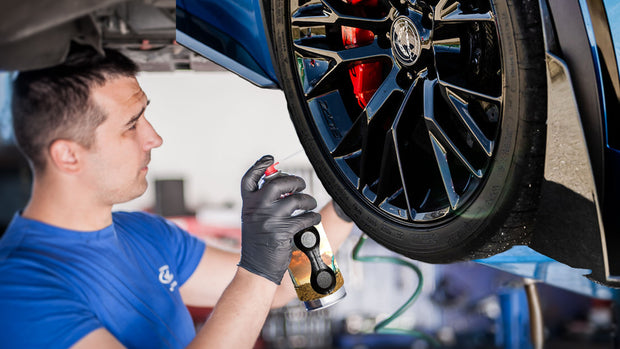 Hey man, don't be trippin over your drink when your trippin! MagNeato it to the fence post at the concert in the park.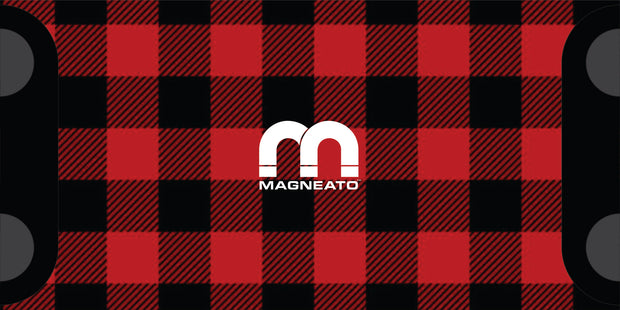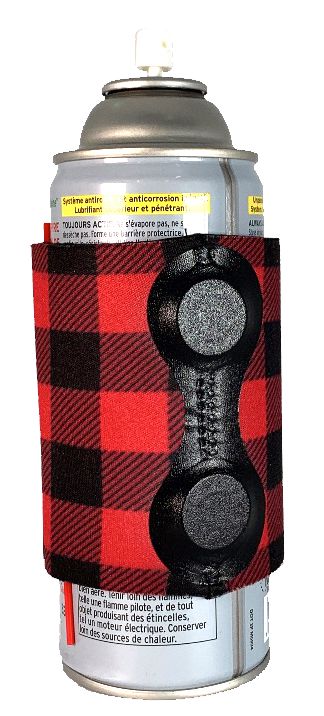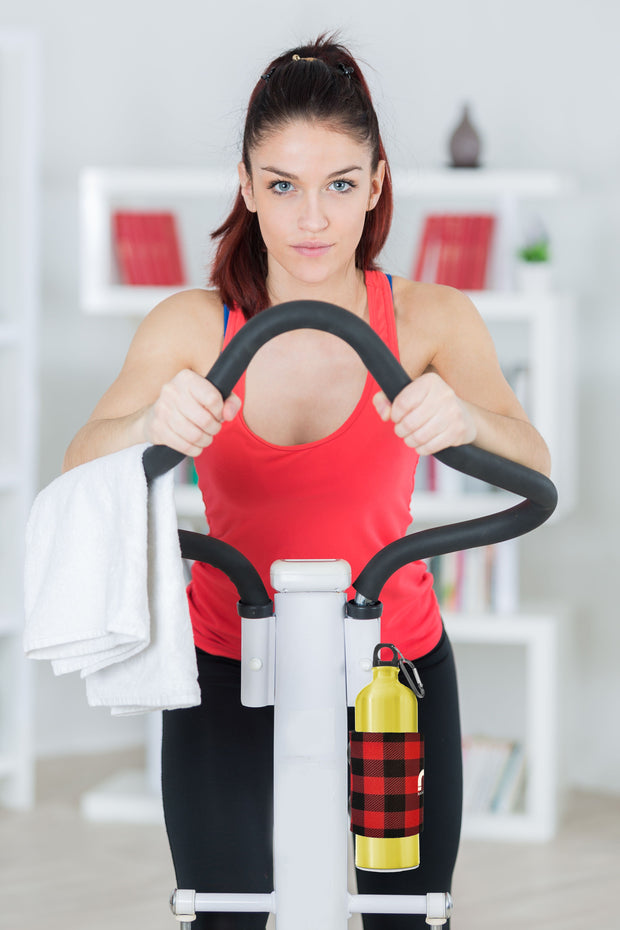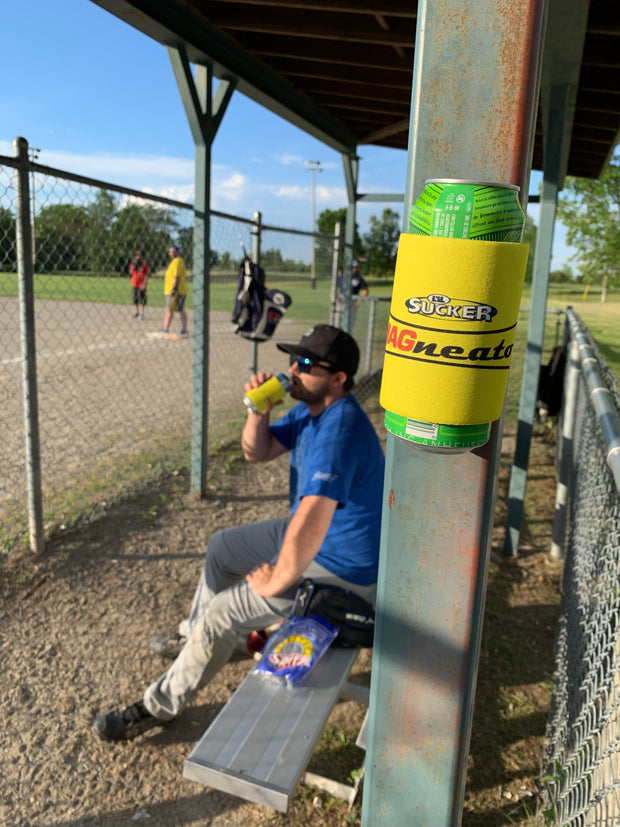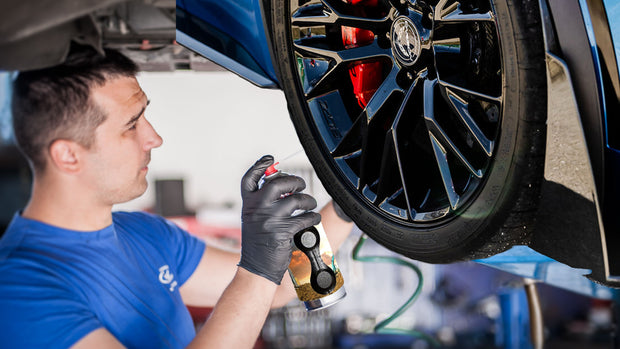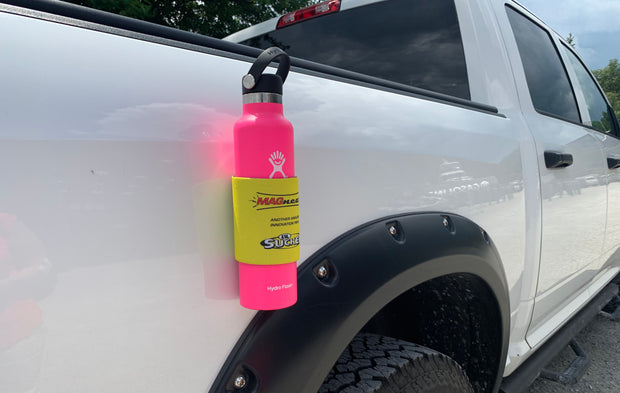 When things get a little drafty, try wrapping our Magneato drink kilt around your favorite beverage and then secure it to that steel plate in your head from your last event at the Highland Games.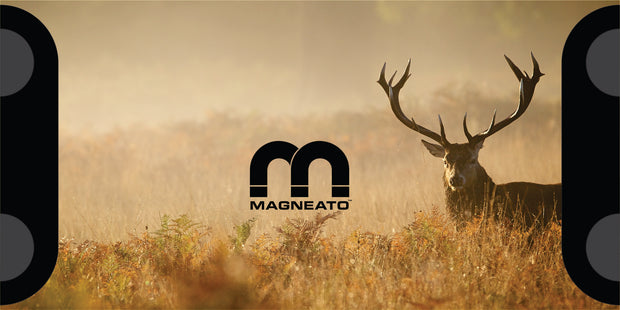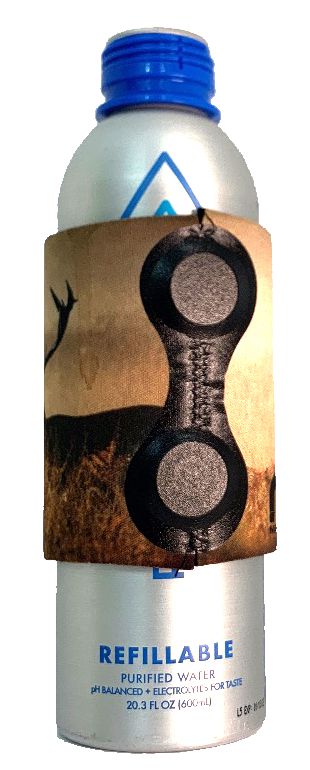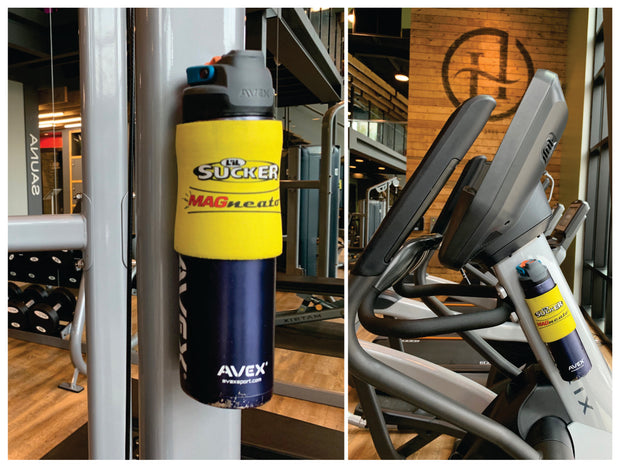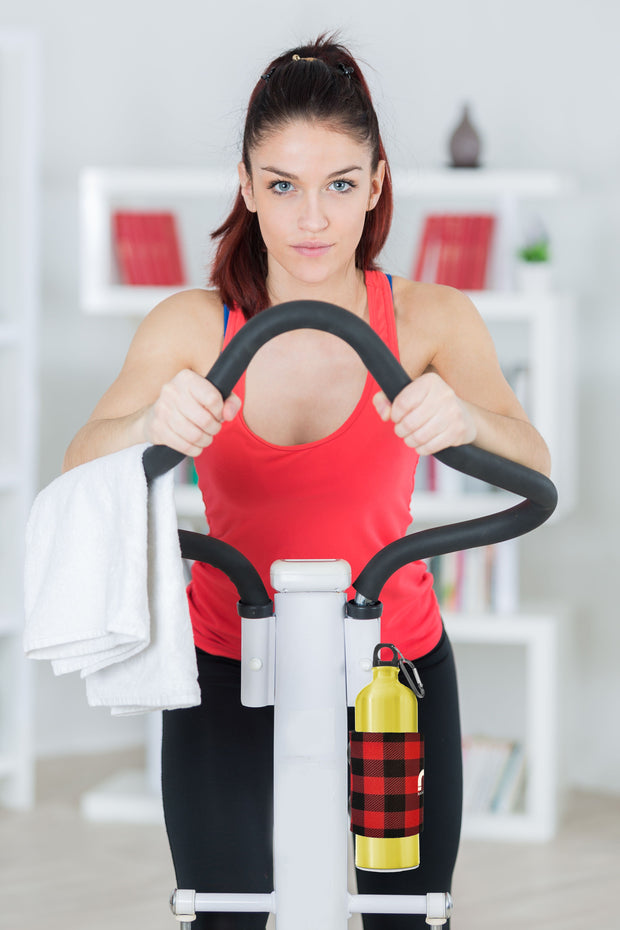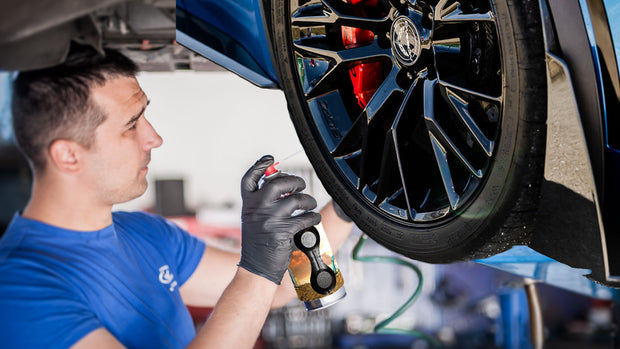 When you're on the plains and need to reach for your binoculars or rifle...set your drink quietly on the side of your truck. The protective patch fused onto our MagNeato sleeve will not scratch. Be vewwy vewwy quiet.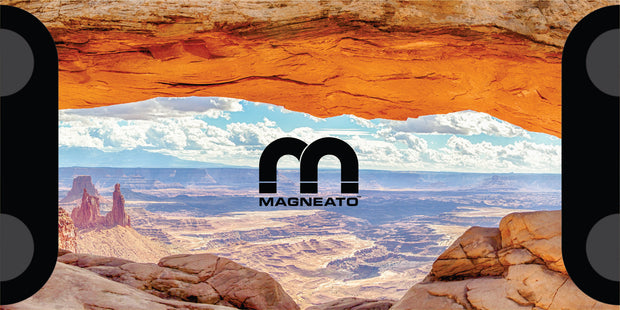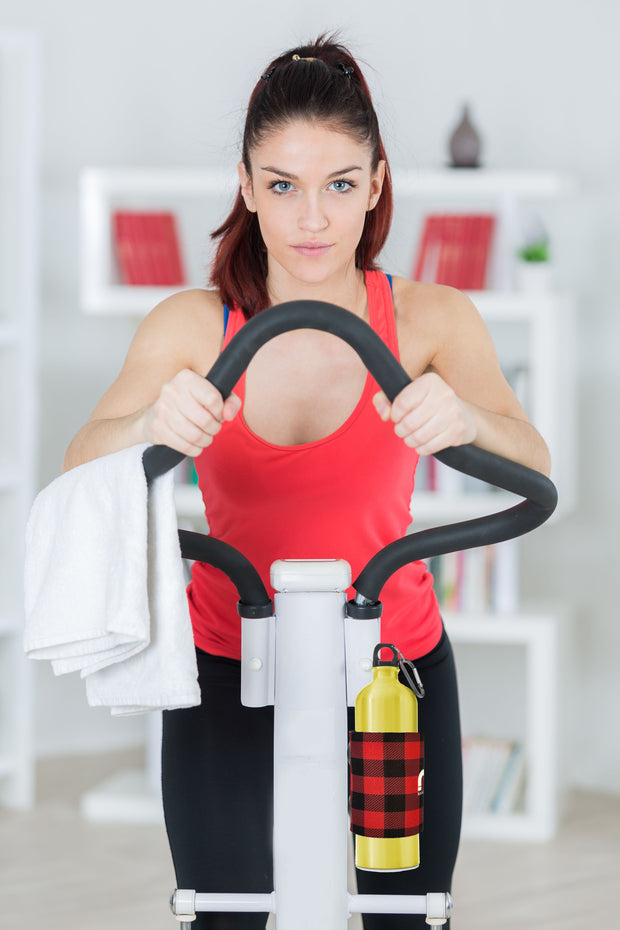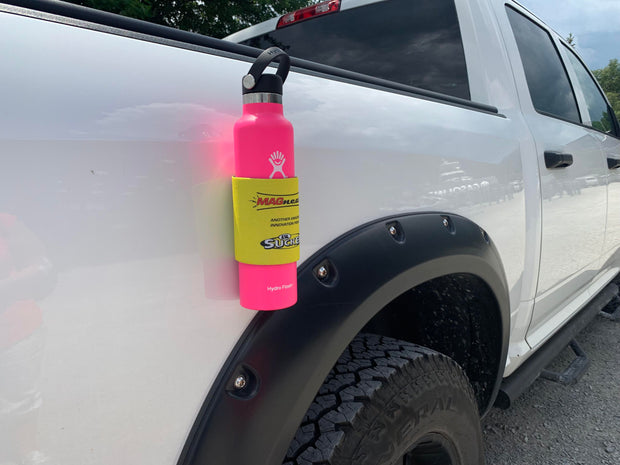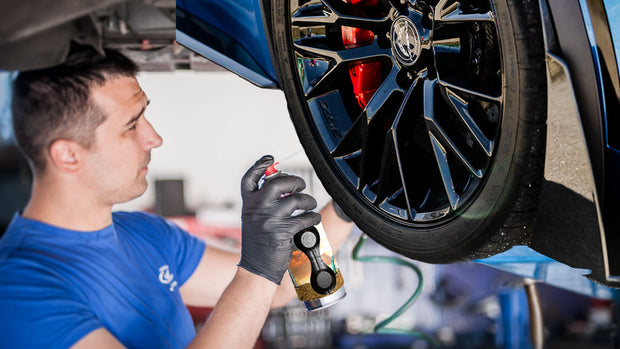 Stay away from the edge! Maybe there's enough iron ore  in those rocks nearby that your MagNeato will stick to, but play it safe and save it for the parking lot or the steel railings.