CUSTOMIZE YOUR L'IL SUCKER®
NEW: Now NO MINIMUM quantity required! Use our product designer to build your perfect L'il Sucker®. You can upload custom images and add text or graphics to create your unique design. Our in house sublimation printing will make your beverage stand out with bright full color graphics.
L'IL SUCKER® ORIGINAL
The L'il Sucker® is the ultimate beverage companion. Just slide it onto your drink from the bottom up, hit the lip take a sip. When you set your drink down the neoprene sucker will keep it firmly attached to any smooth surface. The L'il Sucker® Original fits beverage cans, beer/soda bottles, tervus tumblers, Yeti Ramblers up to 30oz
Customize Now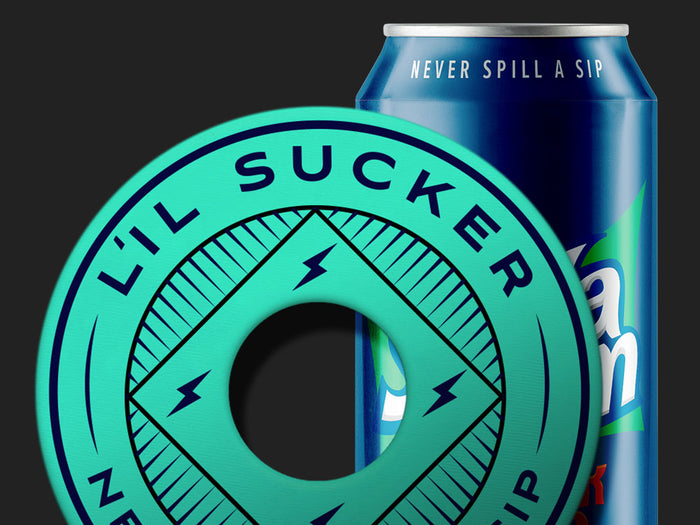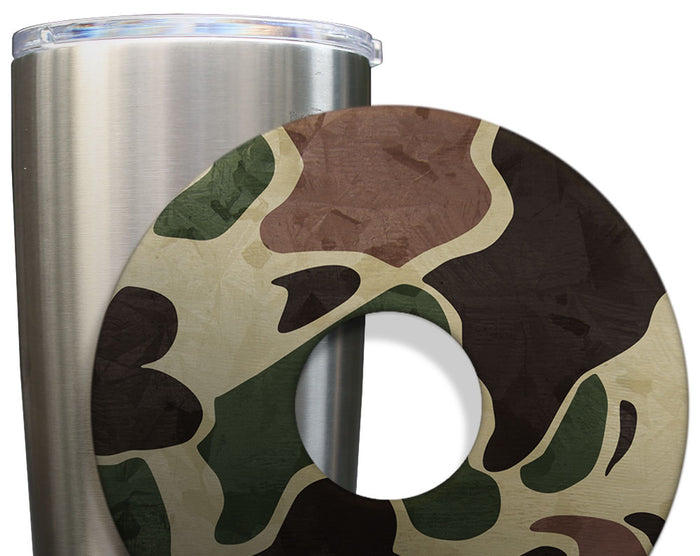 L'IL SUCKER® HOLSTER
The big brother of the L'il Sucker® Original, the L'il Sucker® Holster is designed to fit larger containers from tumblers/ramblers, old school koozies, wine bottles, basically any container up to approx. 4" in diameter. With a center ring engineered for an extremely firm hold, the L'il Sucker® Holster will keep even the heaviest cups and bottles secure wherever you stick them.
Customize Now