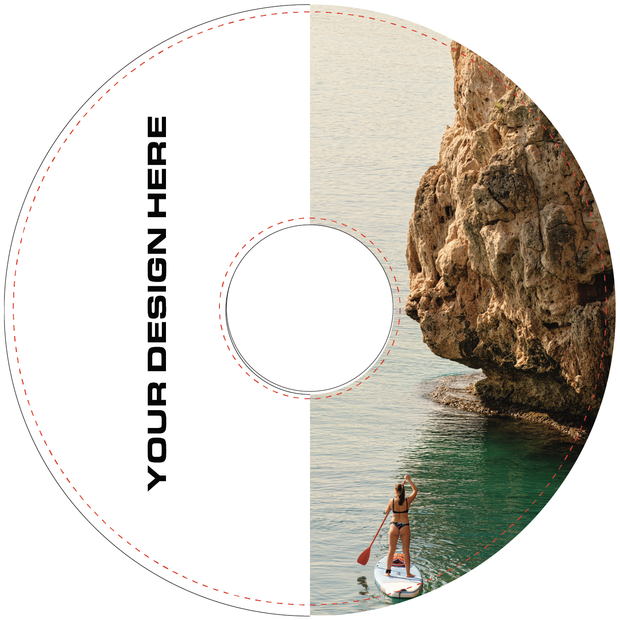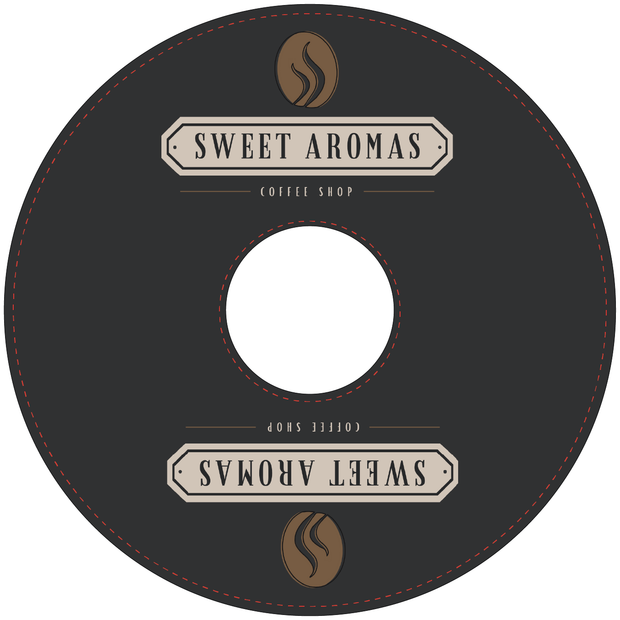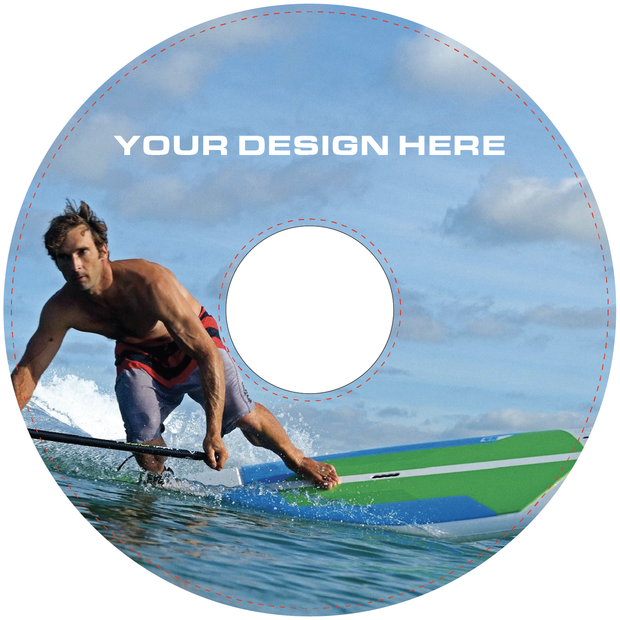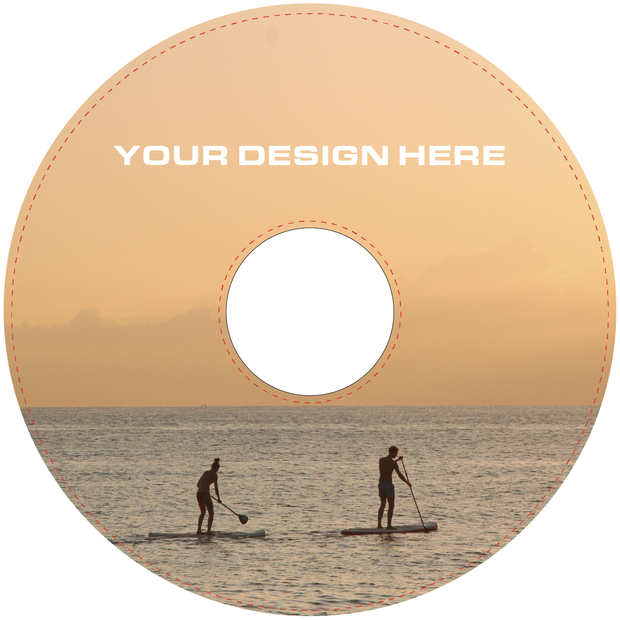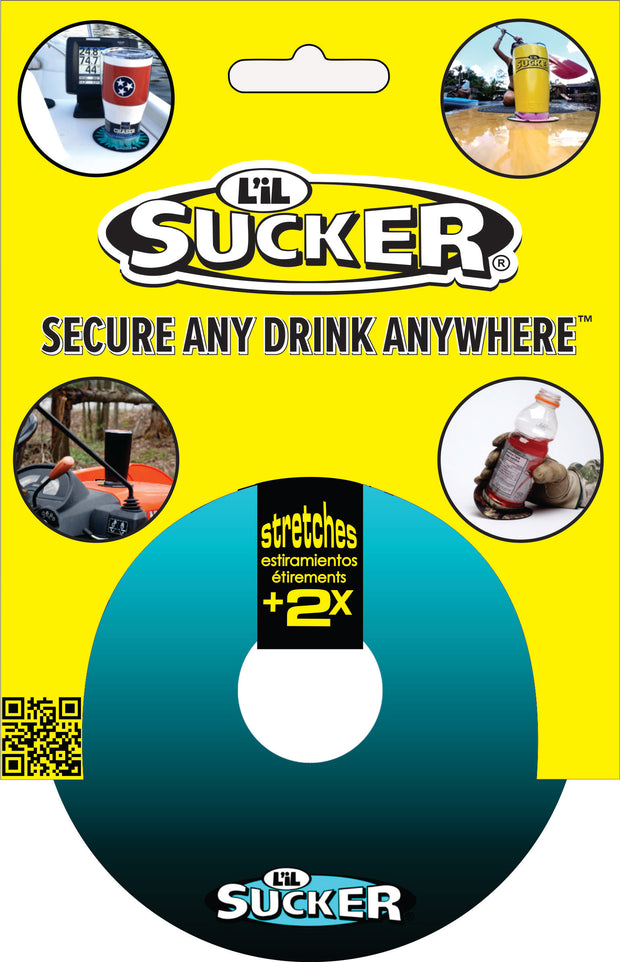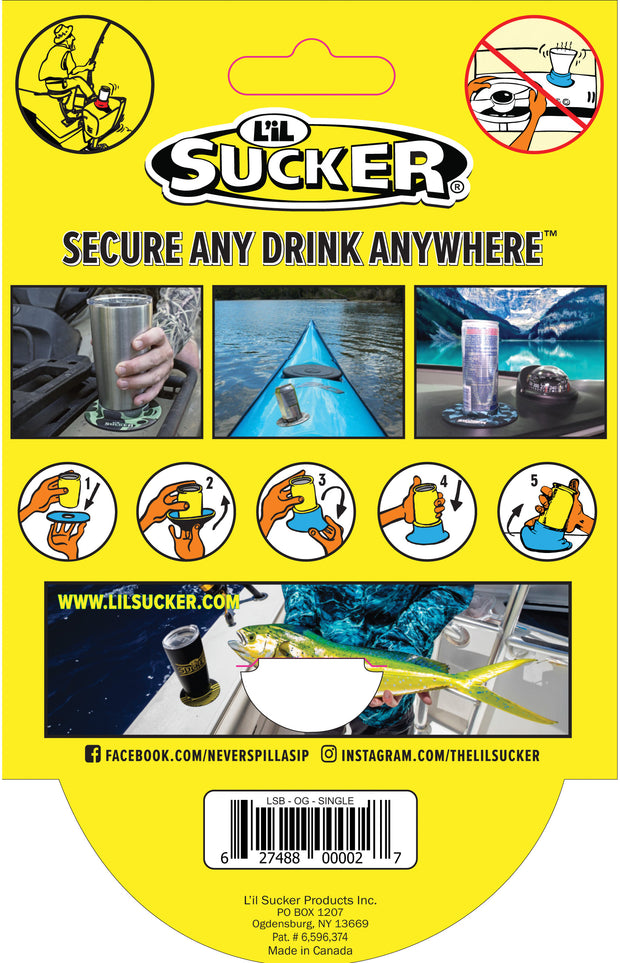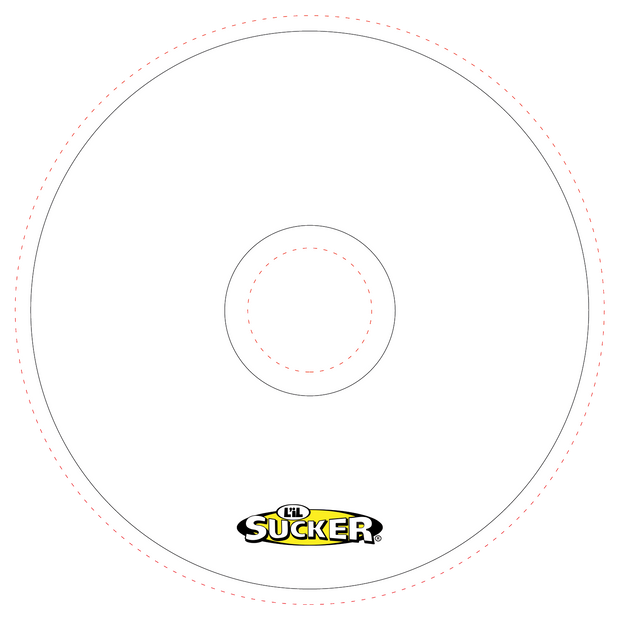 L'il Sucker® is the ultimate beverage companion. Just slide it onto your drink from the bottom up, hit the lip take a sip. When you set your drink down, the neoprene ring will keep it firmly attached to any non-porous surface. The L'il Sucker® Original fits beverage cans, beer/soda bottles, Tervis Tumblers, Yeti Ramblers up to 30oz, or any other container with up to a 3″ diameter…even spray paint cans!
Disclaimer : When customizing your own L'il Sucker® you cannot use logos from professional sports teams etc… Those are trademarked and heavily protected by the NFL and other professional organizations. That includes beer companies, clothing companies, etc…you get the picture.  That being said, we won't put our own logo on your Custom L'il Sucker either - it will be printed just as you send it 👍.
No minimum quantity required! 15% discount when you order 8 or more!